How a Problem Gave Birth to a Company
By Amit Raizada, Founder and CEO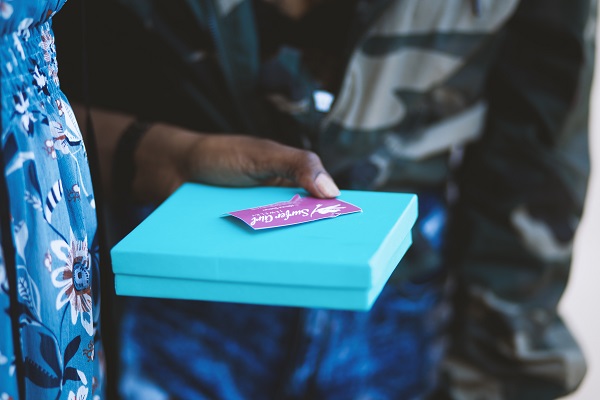 Sometimes the drive to solve a problem in one business can give rise to a solution that evolves quickly into an entirely new business designed to address that problem. That's what happened when we invested in the payments processing firm Store Financial Services. 
The business of prepaid cards that emerged in the 1990's grew rapidly. What started as gift cards expanded into payroll cards, government benefit cards, transit cards and general reloadable cards, among others. Between 2011 and 2018 the amount loaded onto prepaid cards increased from about $191 billion to $322 billion, according to the Mercator Advisory Group. 
Our investment in Store Financial Services, which specialized in the payments processing of prepaid cards, capitalized on this growth to the point where Store Financial was one of the world's leading processors of these payments. It was sold to Emerchants Limited in 2016. 
As Store Financial Services grew it faced a complex array of different card types subject to changing government regulations and compliance requirements across multiple jurisdictions for a high volume of low-dollar transactions. There were additional concerns related to security. Prepaid cards don't require the bevy of know-your-customer information associated with bank accounts so prepaid cards raised further compliance concerns about money laundering or even their potential use to pay for terrorist activities. 
Consumer protection was another worry, with governments ramping up consumer disclosure requirements about fees, service charges and even overdraft loans associated with the cards. 
Out of this challenge to Store Financial Services success grew an idea to harness technology, including serve-tech techniques and artificial intelligence, to create a business specializing in the management of all compliance issues related to prepaid cards. Today that business, Card Compliant, is leveraging its technology to ensure prepaid card issuers meet all compliance requirements and regulations of the prepaid card business. 
By outsourcing their card compliance needs, the issuers of prepaid cards, including retailers, resorts, restaurants, promotional businesses or internet sales companies, can focus on their core businesses without the negative effects of assigning valuable resources to conform to a complex web of standards and regulations. 
In addition to assuring compliance, Card Compliant can generate audit-ready reports, valuable insights through data analysis and properly manage unclaimed or unused prepaid cards. 
The restaurant industry, for example, issues gift, promotional, affinity and refund cards. It faces a thicket of complex compliance issues related to those cards that include consumer protection, accounting standards, revenue recognition, card issuance and unclaimed property, among others. Fast food or sit-down, coffee shop or convenience store, it simply makes sense to outsource these complex issues to a firm that combines the professional expertise and technology necessary to achieve adherence to all regulations.
What began as a challenge in one business has grown into a new business that's successfully processed billions of transactions for hundreds of card programs in 20 countries and 18 currencies. Card Compliant stands as proof that necessity truly can be the mother of invention.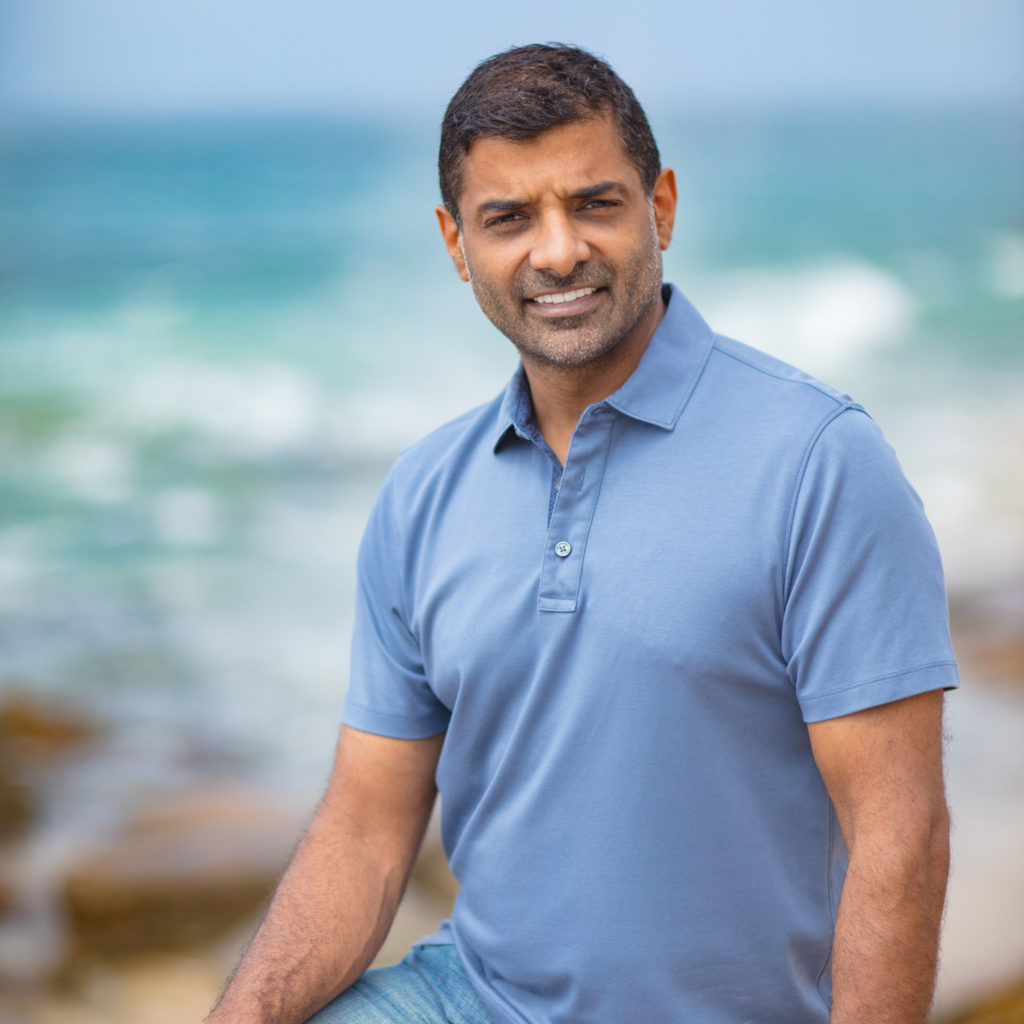 Amit Raizada is a forward-thinking entrepreneur and investor whose mastery of investment and growth strategies has helped launch and grow countless successful business ventures across the globe. In 2002, Raizada founded Spectrum Business Ventures which today consists of more than 80 operating companies spanning multiple industries including technology, entertainment, real estate, financial services, hospitality, retail, eSports, fashion and others. Raizada is a lifelong philanthropist with a devout passion for giving back to the community, and in 2017 cofounded Vision Global Foundation, which supports charitable causes around the globe that focus on children and families in need. For more information about Amit Raizada please visit his bio page. For more information about Amit Raizada please visit his bio page.