Investing is a lot like art. It takes a great eye. Captivating imagination with a great story that is inspiring, but realistic. The transition from idea to business doesn't just happen. It takes money, connections, guidance, experience, timing and forward thinking. It's pure determination and energy poured into a simple project that can change the world.
Spectrum Business Ventures advisors our portfolio of investments succeed and that each project has the right executive leading it. By pairing executives with the same passion and drive, we are confident that we will fuel the entire team towards a common goal.
We provide the canvas, the frame and a space in which to explore and work. We see beyond the surface. We see the potential, the impact on business and ensure their value while managing risk.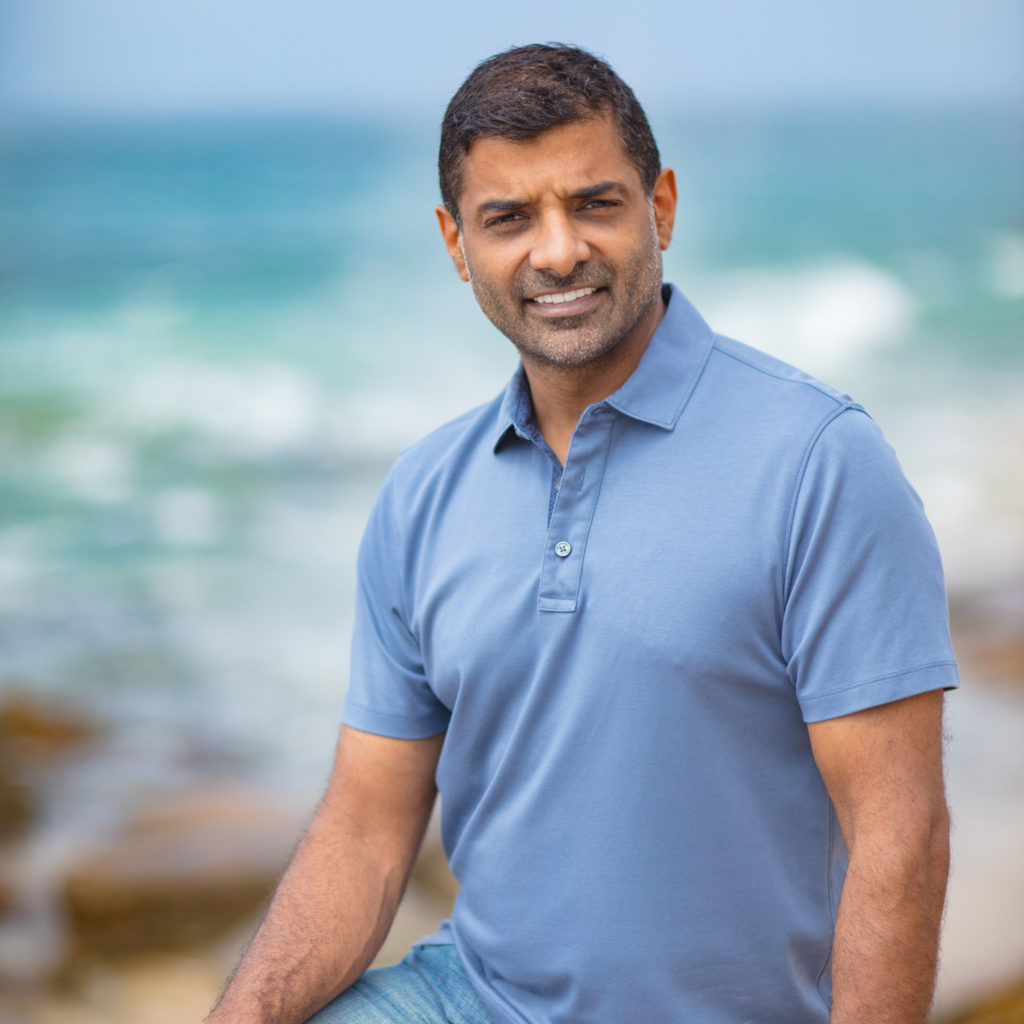 About Our Founder
Amit Raizada is the story of an immigrant who came to this country from India when he was just two-years old. He started with no money, no mentors, no formal business training and no family business upon which to build. He had a strong desire to learn, earn and win. He studied economics at Michigan State University where his entrepreneurial drive was polished. He went on to beat the odds and find tremendous success. And along the way connected and parted with business associates, created companies, realized triumphs and experienced periods best chalked up to lessons learned.
Founded Spectrum Business Ventures in 2002
Through each experience gained a mastery of investment and growth strategies responsible for an impressive portfolio of more than 80 operating companies.
Raizada is a lifelong philanthropist with a devout passion for giving back to the community, and Vision Global Foundation is only his latest philanthropic endeavor.
His family's generous gift helped the University of Kansas Hospital acquire MediGuide technology, which provides cardiologists with unprecedented views of the heart with minimal exposure to radiation. The state-of-the-art technology is housed in the new Raizada Family Electrophysiology Lab in the Center for Advanced Heart Care.
Raizada supports multiple organizations including Autism Speaks, The Kaw Valley Behavioral Health Care Center, Monmouth University Athletics, and many others. Raizada attended Michigan State University, where he studied economics.
SBV is a private equity firm that creates long-term value by acquiring and managing unique business assets which demonstrate exponential potential for growth as well as return for family offices, high net worth individuals and institutional investors.
Since 2002, SBV have created unparalleled value and returns by minimizing risk and maximizing returns by facilitating fundraising, identifying collaborative investors and bringing in meaningful executive leadership to run each business.
Amit Raizada and the firm's advisors are laser-focused on seeking unique investment opportunities with a detailed investment strategy and a focus to simplify and solve the most complex business problems. .