Hot Trends in AI: Innovation in Regulatory Technology
By Amit Raizada, Founder and CEO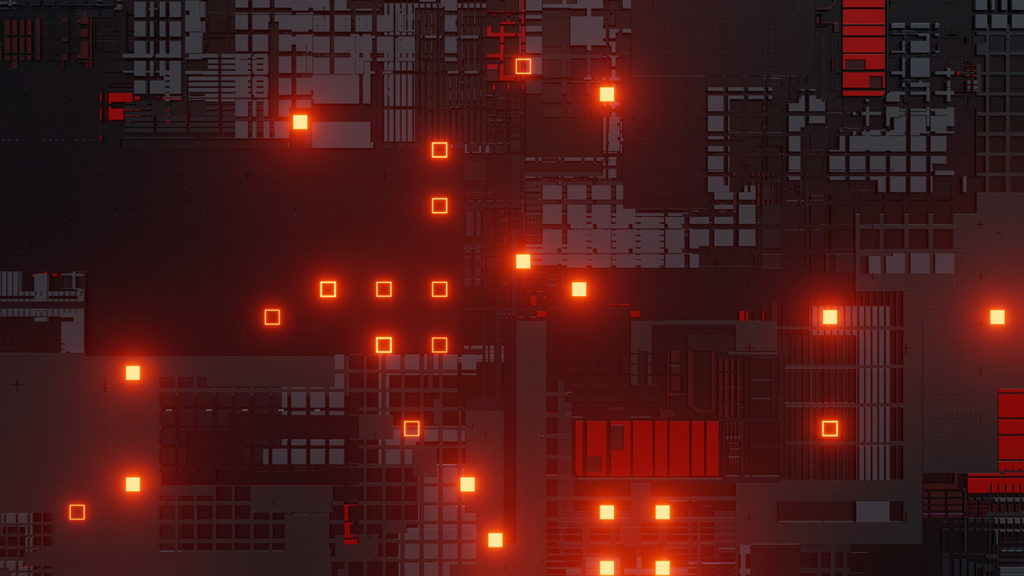 Artificial Intelligence is not some far away Sci-Fi technology. The sector's profit potential is hard to overstate. Millions of consumers interact with AI directly or indirectly on a day-to-day basis via virtual assistants, facial-recognition technology, mapping applications and a host of other software.
For instance, Card Compliant, a company serving the prepaid card industry, adds AI to its solutions so we can all enjoy the benefits of gift cards and reward programs from major national retailers.
AI in banking and other facets of the financial sector is showing signs of interest and adoption even among the legacy banking companies. Banks are investing in AI for compliance and risk monitoring more than any other business area. 
This plays out in the numbers-- AI vendors selling products for fraud and cybersecurity, such as Feedzai, raised more money than any other AI vendors as a category (roughly 26% of the funds raised across AI vendors in banking). There is also a good deal of opportunity for growth in the use of AI for customer service including chatbots. Chatbots and conversational interfaces emerge as trends that seem to inspire enthusiasm and excitement in the banking world. According to insights from Emerj data analysis conversational interfaces (chatbots) make up roughly 13.5% of the AI vendor product offerings in banking, less than we would expect given that they make up nearly 39% of the AI use-cases across top 100 banks.
AI of course is just the beginning. Over the past decade, regulatory technology, using cloud and AI software tools have helped companies comply with rules and improve their supervisory activities, focusing on improving consumer protection and challenging bad behaviors. 
Many banks and financial companies are increasingly seeing investments in regtech companies less as a "cost of doing business" and more as a business enabler.
Importantly, regtech can dramatically improve customer experience. Digitizing the onboarding process obviously appeals to customers, but regtech helps to balance the need for the best possible security protocols with the consumer desire for fast and seamless online experiences. This is taking shape across banking, e-commerce, travel, hospitality and entertainment sectors, just to name a few.
Regtech is the management of regulatory processes within the financial industry.
The main functions of regtech include regulatory monitoring, reporting, and compliance.
It consists of a group of companies that help businesses comply with regulations efficiently and less expensively.
This is a stark reminder that customer experience is not just a "nice to have," but a "must have"–and that it is increasingly important to always keep one eye on what customers want. Combining data analysis and AI-led regtech, which already exists today, compliance is expected to support business and revenue growth, and to help provide vital customer insights and help predict trends.
If you're interested in learning more how AI is being incorporated into everyday customer experiences you need look no further than familiar names like Google, Sales Force and Amazon and in the banking world, companies like FeedZai.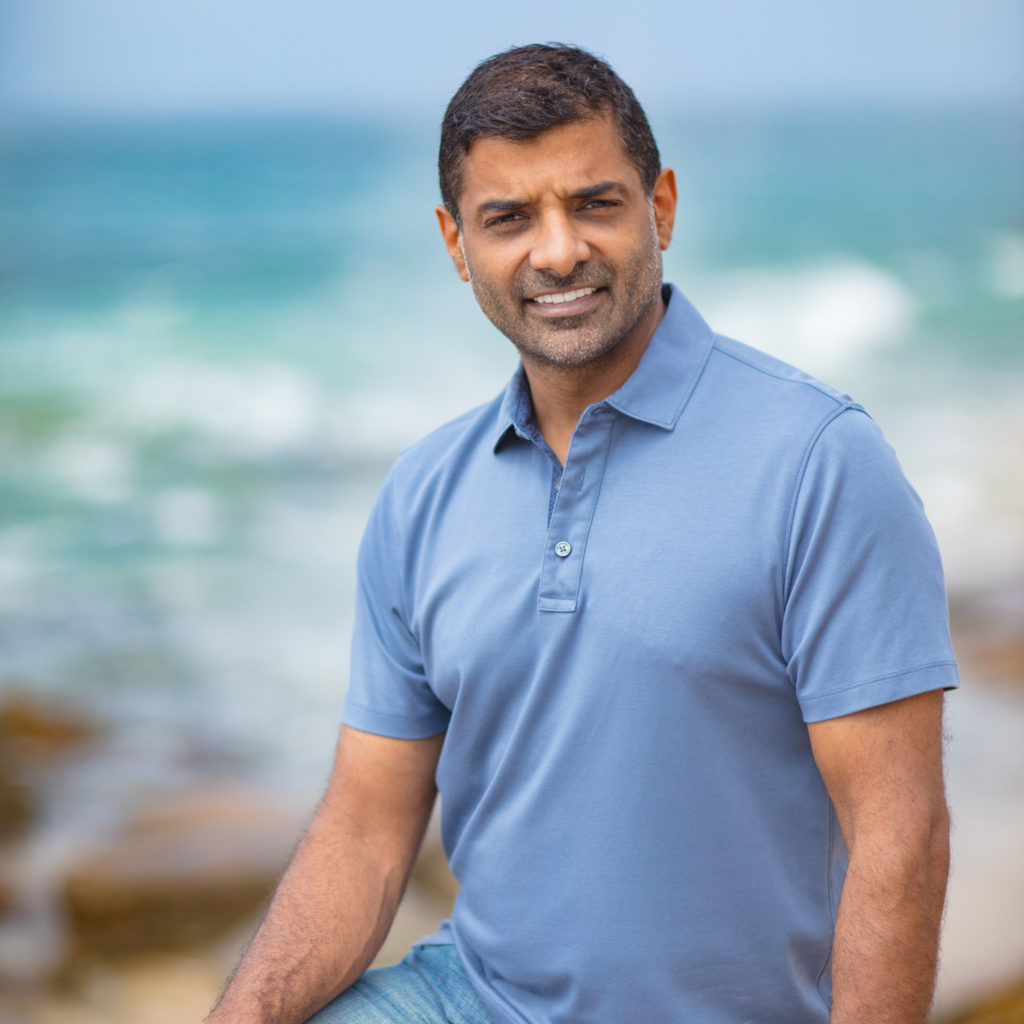 Amit Raizada is a forward-thinking entrepreneur and investor whose mastery of investment and growth strategies has helped launch and grow countless successful business ventures across the globe. In 2002, Raizada founded Spectrum Business Ventures which today consists of more than 80 operating companies spanning multiple industries including technology, entertainment, real estate, financial services, hospitality, retail, eSports, fashion and others. Raizada is a lifelong philanthropist with a devout passion for giving back to the community, and in 2017 cofounded Vision Global Foundation, which supports charitable causes around the globe that focus on children and families in need. For more information about Amit Raizada please visit his bio page.