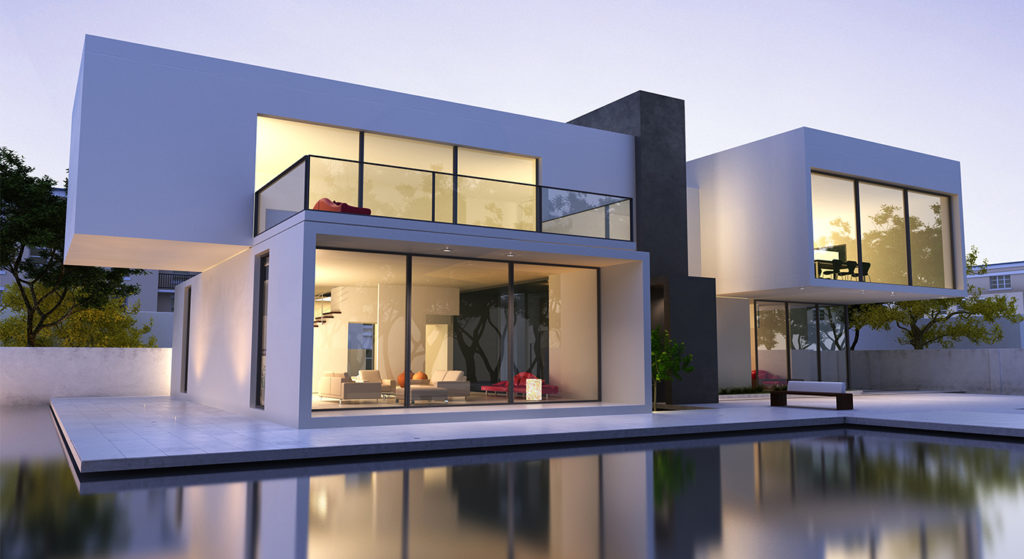 Real Estate
Spectrum Business Ventures built out its real estate team in early 2006 when it realized that Hurricane Katrina, the 4th deadliest hurricane in American history had severely damaged properties and funding efforts were falling short to rebuild apartment complexes that were literally completely under water. Multi-family housing complexes were acquired, improved, and managed for the benefit of the residents and the local communities. The housing crisis that later followed in the 2008 recession led to working directly with Mission Capital Advisors and the FDIC for the purchase, renovation, and modernization more than 6,000 units across the US including properties under LeMans at Lawndale, Lexington Commons, and Mitchell's Park. All these properties continue as part of the advisory firm's portfolio today.
Financial Services
Our investments in this sector have proven to be lucrative and successful including insurance company, Select Quote, and Store Financial Services, which we successfully sold in 2016 to Emerchants Limited, a North American leader in prepaid value cards and prepaid payments. SBV Capital provides capital solutions for portfolio companies to assist their growth. It specializes in buyouts, recapitalizations, private offerings and growth financing for companies in the middle market, irrespective of industry vertical.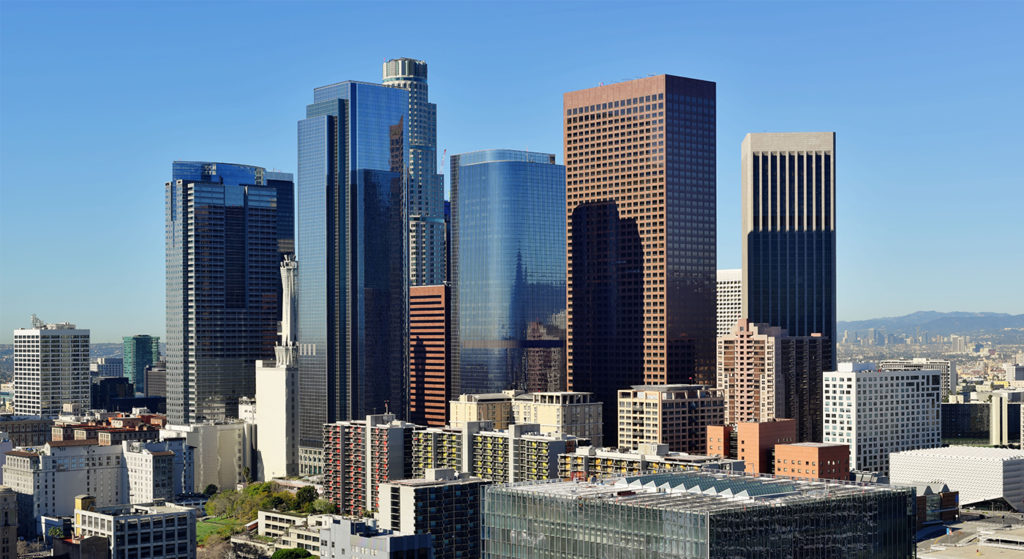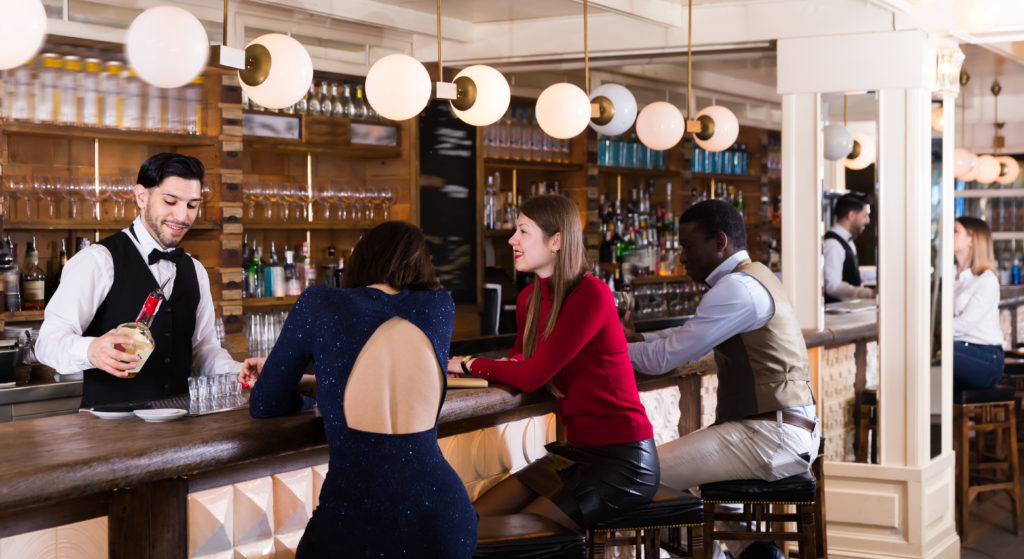 Hospitality
From elite restaurants to luxury resorts to unique yacht charters and more, SBV recognizes the dramatic changes affecting our daily lives and participates in these transformative trends strategically.

Bounce Sporting Club in New York and Chicago, delivers a unique sports bar and grill experience by hosting special events that resonate with its clientele like the Bounce Brunch Day Party with popular DJs, including Kid Clay and Charles Protégé.

Catch LA, a West Hollywood seafood restaurant that attracts celebrities with its exquisite scenic views of the city and is part of the worldwide Catch Hospitality Group.
Mobile Retail
Since 2002, SBV has been at the forefront of wireless mobile communications. Its first foray was the creation of the first consumer applications on Nextel, which became a model that was rolled out nationally leading to its $35 billion acquisition by Sprint. Mobile continues to be part of the investment portfolio, and with the all new 5G promising massive changes in how the spectrum is used, AT&T, Verizon Wireless and T-Mobile continue to yield terrific returns. Wireless carriers generate more than $300 billion in revenue and is estimated to grow by 3.2% through 2020.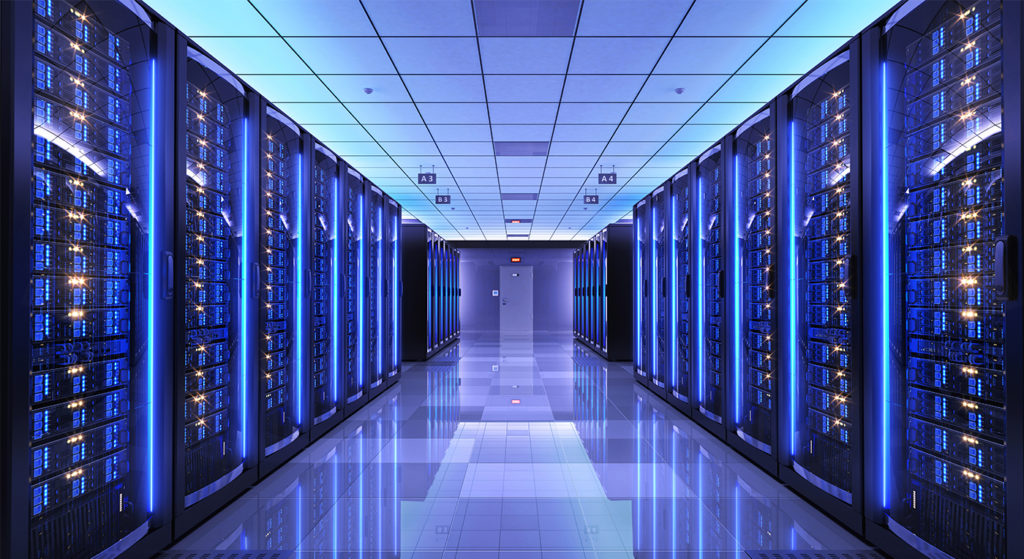 eSports
eSports is an unstoppable phenomenon. SBV boldly entered that arena in 2015 and created Echo Fox as part of the League of Legends competition. Future investments across this exciting new arena can be expected as revenues in 2019 for Esports will top $1.1B globally.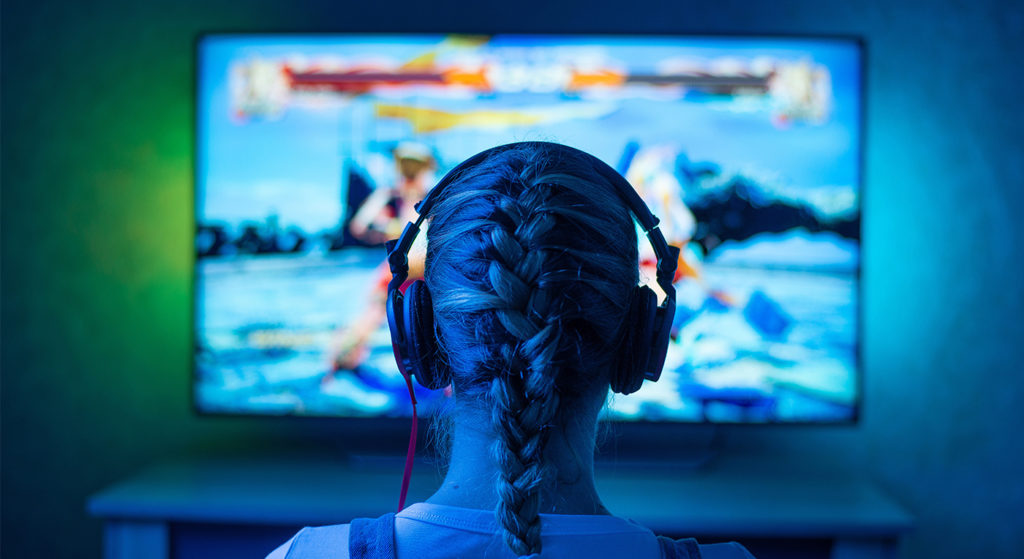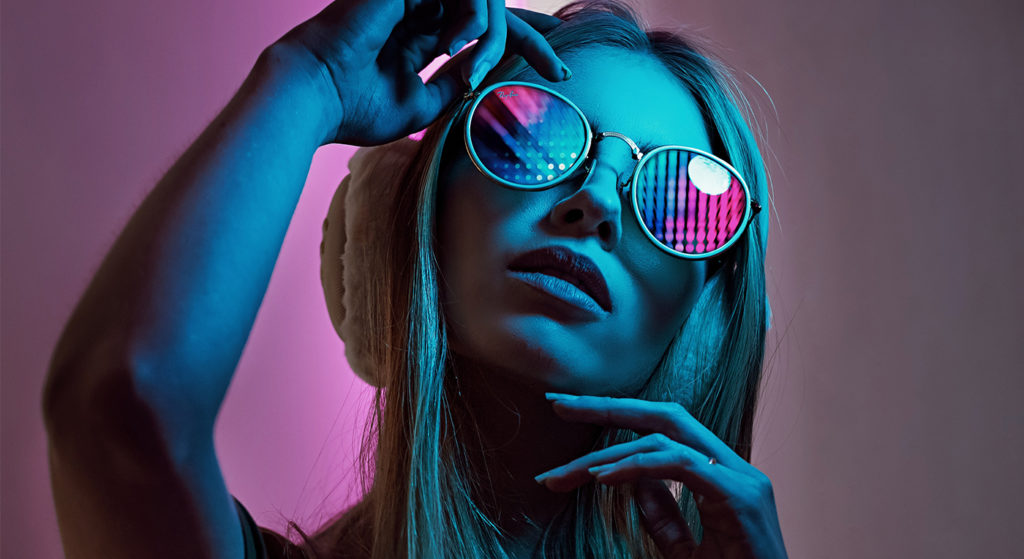 Fashion
Lifestyle brands that target adventurous consumers with high-quality products and services are a very promising sector for the company. Our portfolio includes Stella & Dot, Toad & Co, Benjamin Jay, and Kyobe Watch Co targeting today's hip, trendsetting consumers.