Investor Amit Raizada on Private Sector Space Exploration
By Amit Raizada, Founder and CEO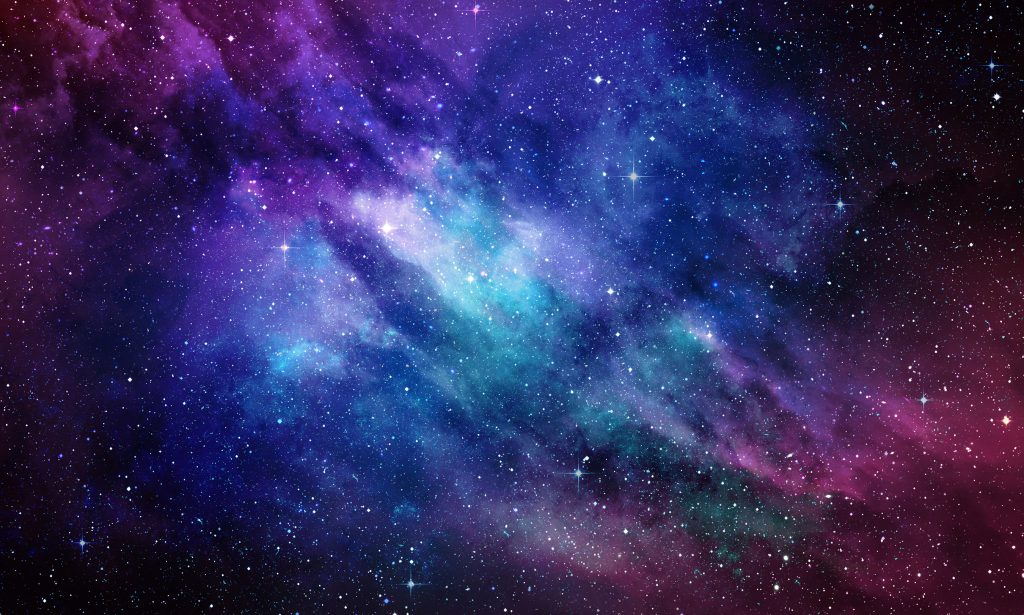 Space travel has always excited me. As a kid growing up just after NASA's heyday, I thought about what it would be like to explore the frontiers of outer space. And while walking on the moon myself wasn't in the cards, I have always hoped to somehow contribute to our country's storied space program.
Last year, I caught wind of an exciting trend. The United States government, which plans on returning to the moon in 2024 as part of its Artemis Program, is relying on private-sector technology and infrastructure to meet its ambitious goals. This program, combined with increased consumer demand for civilian space tourism, has led to rapid growth in the space tech industry.
Mere science fiction when I started in the venture capital business twenty years ago, there are now a wealth of innovative new space technology firms making waves across the world and propelling humanity farther into the last frontier. Here are some of the groundbreaking companies that I've been following closely over the last few years.
SpaceX
SpaceX is a major pioneer in the private-sector space technology industry.
Founded by CEO Elon Musk, SpaceX was the first private firm to launch a craft into space and return it safely to earth, with the successful completion of its Dragon I mission in 2011. In 2015, SpaceX's Falcon 9 rocket achieved a vertical landing, meaning that it was launched into orbit, descended into Earth, and landed vertically, allowing it to be reused once again.
After catching NASA's attention, SpaceX fulfilled a major contract that included 18 resupply missions to the International Space Station. SpaceX will undoubtedly be a major player in this market for the coming years.
Virgin Galactic
Virgin Galactic is to space tourism what SpaceX is to NASA. Founded in 2004 by the eccentric billionaire Richard Branson, Virgin Galactic is the space tourism wing of the Virgin Group, which includes the Virgin Atlantic and Virgin America airlines.
Virgin Atlantic hopes to bring civilians to space, allowing anyone with the means to experience suborbital flight on its SpaceShipTwo.
SpaceShipTwo will hitch a ride beneath a standard airplane up to 50,000 feet, at which time it is released. Its engines then take off, propelling it up to 62 miles above the earth, allowing passengers to experience the feeling of zero gravity for around five minutes.
Virgin Galactic has already launched 3 passengers into space, with hopes of many more to come. The only drawback? Tickets will set you back a few hundred thousand dollars.
While space flight and orbit startups are great investments they're often highly confidential according to our founder Amit who is lucky enough to be a part of this industry.
In terms of both exploration and industry, space is truly rife with potential. As demand for efficient space travel and launch infrastructure from governments and private individuals continues to mount, companies like SpaceX, Virgin Galactic, and other private exploration companies will be well-positioned to usher in the next era of space travel.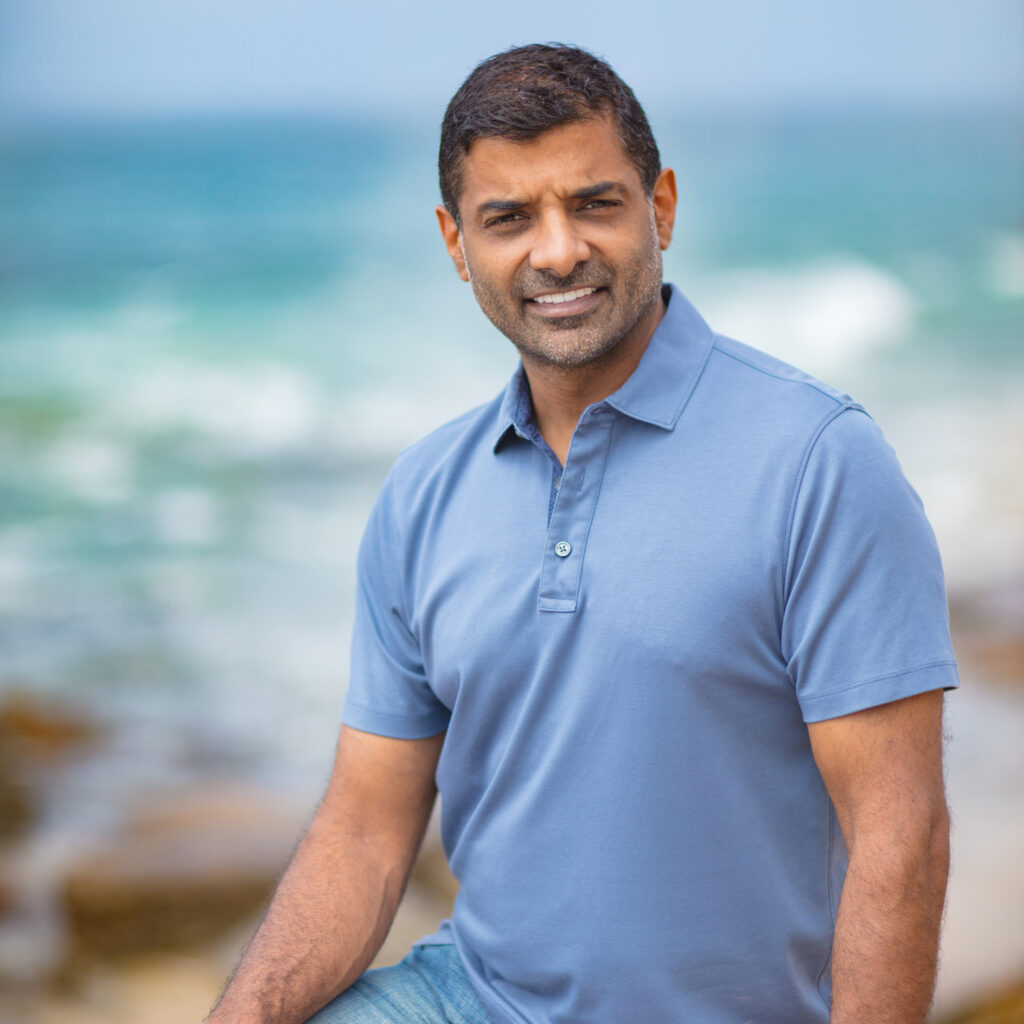 Amit Raizada is a forward-thinking entrepreneur and investor whose mastery of investment and growth strategies has helped launch and grow countless successful business ventures across the globe. In 2002, Raizada founded Spectrum Business Ventures which today consists of more than 80 operating companies spanning multiple industries including technology, entertainment, real estate, financial services, hospitality, retail, eSports, fashion and others. Raizada is a lifelong philanthropist with a devout passion for giving back to the community, and in 2017 cofounded Vision Global Foundation, which supports charitable causes around the globe that focus on children and families in need. For more information about Amit Raizada please visit his bio page.