Why 2019 Is the Best Year Ever for eSports
By Amit Raizada, Founder and CEO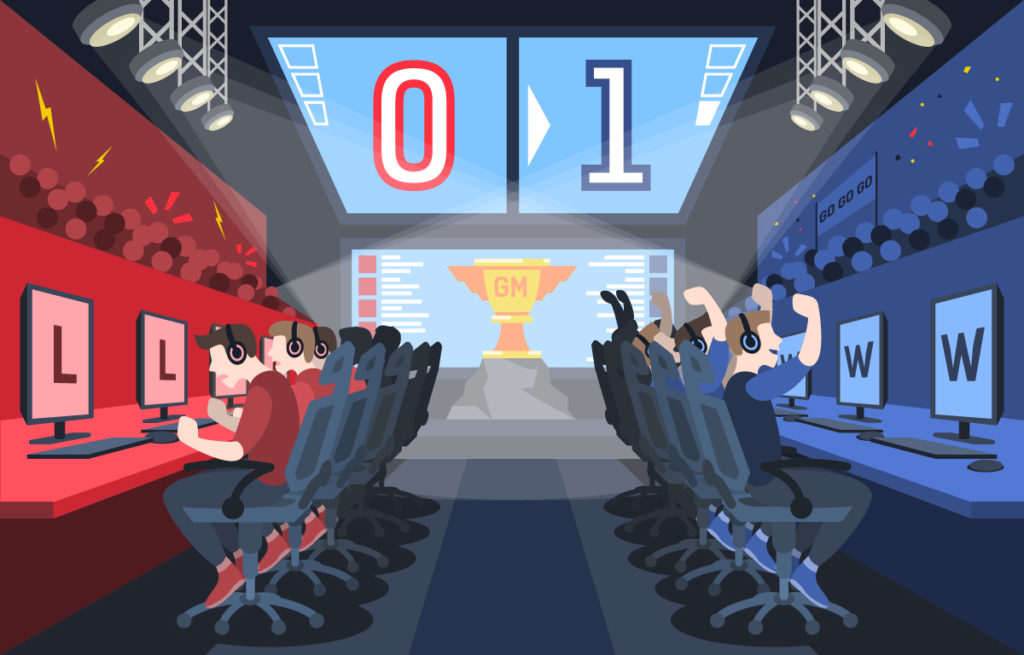 The year 2019 marks a major milestone for the global esports marketplace, which will for the first time exceed $1 billion in revenues. Opportunities to get into this exciting marketplace abound – but not without some danger points. For example, for every League of Legends' Echo Fox team that went bust, due to poor management, there are hundreds of success stories.
Esports – the emerging field of competitive video gaming – is growing by leaps and bounds, with industry intelligence firms predicting continued momentum in the years ahead.
According to NewZoo's Global eSports Report, revenues will reach an impressive $1.1 billion in 2019, with about 82% of the total market coming from brand investments (media rights, advertising, and sponsorship). The highest-grossing individual esports revenue stream worldwide is sponsorship, generating $456.7 million in 2019. The fastest growing esports revenue stream by far is media rights. Hello Twitch!
You don't have to be a multimillionaire to get rich in this arena. Many companies are publicly-traded, and you can earn some wonderful returns just by owning the stock. That said, the stock market is very volatile, and no one should drop coin here without an iron stomach.
The top esports stocks will benefit from this bull market, and several companies that may at first glance seem unrelated to the field should also prosper by powering or providing the expensive, ever-improving gaming hardware competitive players love.
Here are a few companies I'm watching in this exciting and growing marketplace. There are two areas to look at when considering investing -- streaming services and sponsorships.
Activision has attracted sports industry titans including the Kraft Group, the Los Angeles Rams co-owner Stan Kroenke's Kroenke Sports & Entertainment; Comcast and more. Activision's Overwatch League has also been able to attract investors and has allowed them to develop a long-term strategy around the franchise.
Amazon's video streaming platform, Twitch, also agreed to pay $90 million in total over a two-year period to stream Overwatch League games.
Video game maker Take-Two Interactive is a clear leader in this new field of entertainment. The studio behind the popular NBA 2K franchise of pro basketball games teamed with the NBA to launch the NBA 2K League, the first esports league sanctioned by a pro sports organization.
Like Take-Two, Electronic Arts is one of the blue-chip video game developers, whose core franchises include the FIFA line of video games and the Madden NFL series. EA is developing a streaming competitive video game platform, which will allow gamers to compete worldwide on all sorts of devices – if they're subscribers, of course.
Nvidia's chips, famously used to power innovative, high-growth fields like artificial intelligence and autonomous vehicles, are also widely used for high-performance gaming. Most competitive gamers use hardware that runs on Nvidia's top-notch chips, and the semiconductor giant is the go-to hardware provider for most popular esports leagues.
Also, on the hardware side is Logitech a company strictly focused on electronics hardware. Like Nvidia, many of Logitech's products are must-haves for competitive gamers, who rely heavily on the newest, fastest, most reliable gear to stay at the top of their e-game.
Razer is the world's leading lifestyle brand for gamers. The triple-headed snake trademark of Razer is one of the most recognized logos in the global gaming and esports communities. With a fan base that spans every continent, the company has designed and built the world's largest gamer-focused ecosystem of hardware, software and services.
When it comes to sponsorship opportunities, leagues have drawn more and more venture capitalists, private equity firms and individual investors into the space, which has offered high-profile backers to many of the participating teams, improved the production quality and created a fertile ground for top brands and sponsors to get involved. According to the financial web site The Street, some of the brands benefiting from sponsorship opportunities include Coca-Cola, HP, Intel, Comcast, Mercedes-Benz and Mountain Dew, to name just a few.
As an investor in the eSports industry, I look forward to seeing new opportunities. The future promises to be an exciting place to be and I predict many investors will grow very rich as a result of the industry's growth.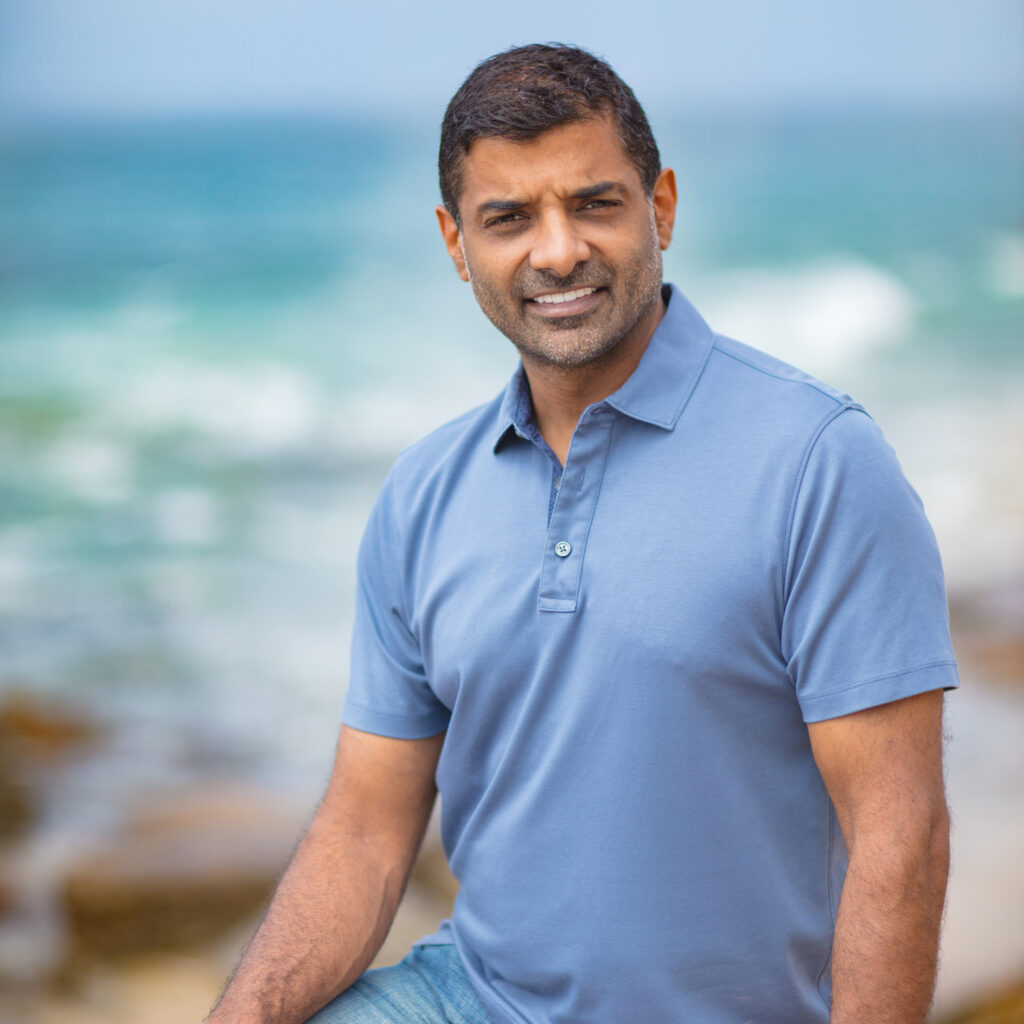 Amit Raizada is a forward-thinking entrepreneur and investor whose mastery of investment and growth strategies has helped launch and grow countless successful business ventures across the globe. In 2002, Raizada founded Spectrum Business Ventures which today consists of more than 80 operating companies spanning multiple industries including technology, entertainment, real estate, financial services, hospitality, retail, eSports, fashion and others. Raizada is a lifelong philanthropist with a devout passion for giving back to the community, and in 2017 cofounded Vision Global Foundation, which supports charitable causes around the globe that focus on children and families in need. For more information about Amit Raizada please visit his bio page.