Why Investing in Multi-Family Housing is Just Plain Smart
By Amit Raizada, Founder and CEO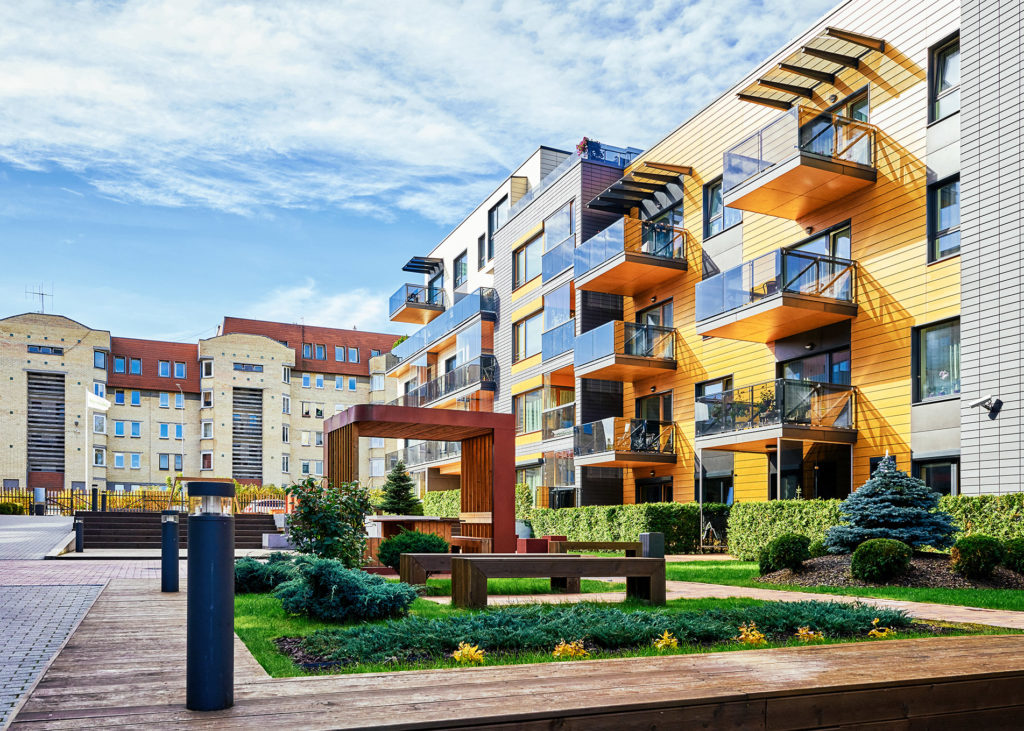 Some people invest in paintings from one of the masters and hope they will appreciate. But the appreciation and yearly returns in multi-family housing is one of the smart ways to diversify your investment portfolio and generate steady income.
Multi-family residential is a classification of housing where multiple separate housing units for residential inhabitants are all located within one building or several buildings within one complex. Units can be next to each other or stacked on top of each other. A common form is an apartment building.  I often recommend it to Spectrum Business Ventures portfolio companies for several excellent investment reasons.
Unlike single family rental units, multi-family properties have several advantages in terms of value.  A multi-family property can multiply your income with only incremental added cost. Multi-family rentals are typically easier to finance, compound returns more quickly, and benefit from economies of scale. There are also security and tax advantages that come with owning rental property.
Real estate can be an alternative for those who are not able to withstand the volatility of the stock market. It is also a better investment for those investors who wish to take an active role in growing their capital, rather than passively putting their money into a fund to be managed by someone else. One of the beautiful things about real estate investing is that there is more than one strategy that can be successfully used.
Over the 25-year period from 1992 through 2017, multi-family real estate provided the highest average annual total returns (9.75%) of any commercial real estate sector with the second lowest level of volatility (7.75%), according to research cited in a 2018 report by CBRE, the world's largest commercial real estate investment firm.
While the allure of investing in multi-family properties is easy to see, these investments represent an innovative opportunity to generate additional income from one investment. In addition, investors may decide to live in one unit, and rent out the others for income. 
Multi-family investments epitomize scalability. Rather than purchasing individual properties and slowly growing your business one transaction at a time, these investments represent the opportunity to acquire multiple properties within one building. They are perfect for those looking to grow their real estate investment portfolio and take their business to the next level, with the option for investors to venture into the arena of mixed-use and apartment investing down the road.
Another reason multi-family property can potentially be an attractive investment is its ability to adjust more quickly to changing market conditions, specifically increasing rent quickly due to market demands or inflation.
Whereas leases of five years or more are standard with other types of commercial real estate (office and retail, for example), multifamily leases are typically just one year. This means property owners are more easily able to raise rents quickly and consistently as market conditions change.
While every investment in every asset class carries some risk, multifamily housing has the potential to make smart additions to an investment portfolio.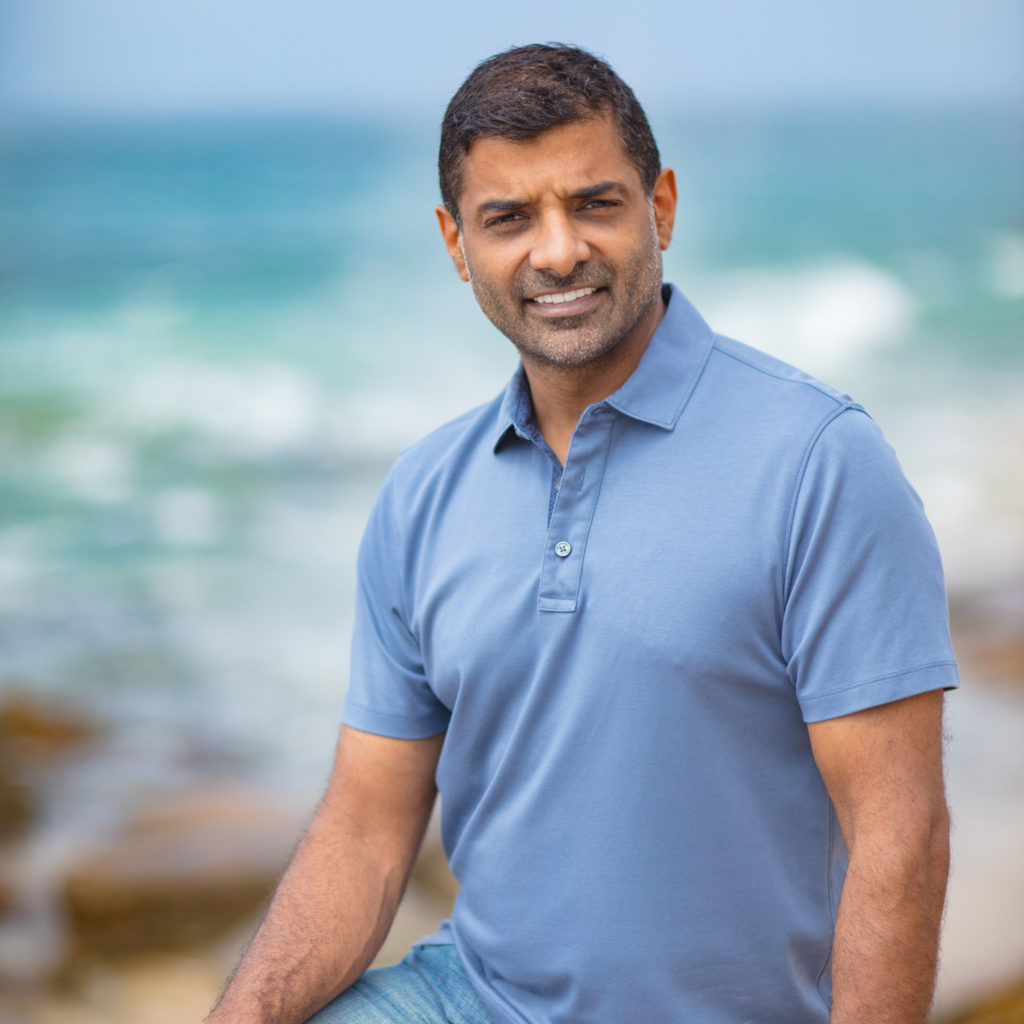 Amit Raizada is a forward-thinking entrepreneur and investor whose mastery of investment and growth strategies has helped launch and grow countless successful business ventures across the globe. In 2002, Raizada founded Spectrum Business Ventures which today consists of more than 80 operating companies spanning multiple industries including technology, entertainment, real estate, financial services, hospitality, retail, eSports, fashion and others. Raizada is a lifelong philanthropist with a devout passion for giving back to the community, and in 2017 cofounded Vision Global Foundation, which supports charitable causes around the globe that focus on children and families in need. For more information about Amit Raizada please visit his bio page. For more information about Amit Raizada please visit his bio page.